Termina hoje o matchday 5 da Liga Portuguesa de pro Clubs, competição organizada pela FPF eSports.
Na transmissão de hoje em twitch.tv/rtparena_fifa vamos poder ver os seguintes encontros:
21h30 – Grow uP eSports vs Eyeshield Gaming
22h00 – Eyeshield Gaming vs Grow uP eSports
22h30 – Paços de Ferreira vs For The Win Legacy
23h00 – For The Win Legacy vs Paços de Ferreira
Aqui ficam os resultados dos jogos já realizados desta jornada da Liga Portuguesa de Pro Clubs.
Boavista 1-1 Estoril Praia
Estoril Praia 2-1 Boavista
Tondela 1-0 Panthers
Panthers 5-1 Tondela
Hexagone 0-2 Braga
Braga 0-1 Hexagone
EXEC 2-0 Rio Ave
Rio Ave 2-1 EXEC
Sporting 2-0 EGN
EGN 1-2 Sporting
Exceed 3-1 Aparecida
Aparecida 2-2 Exceed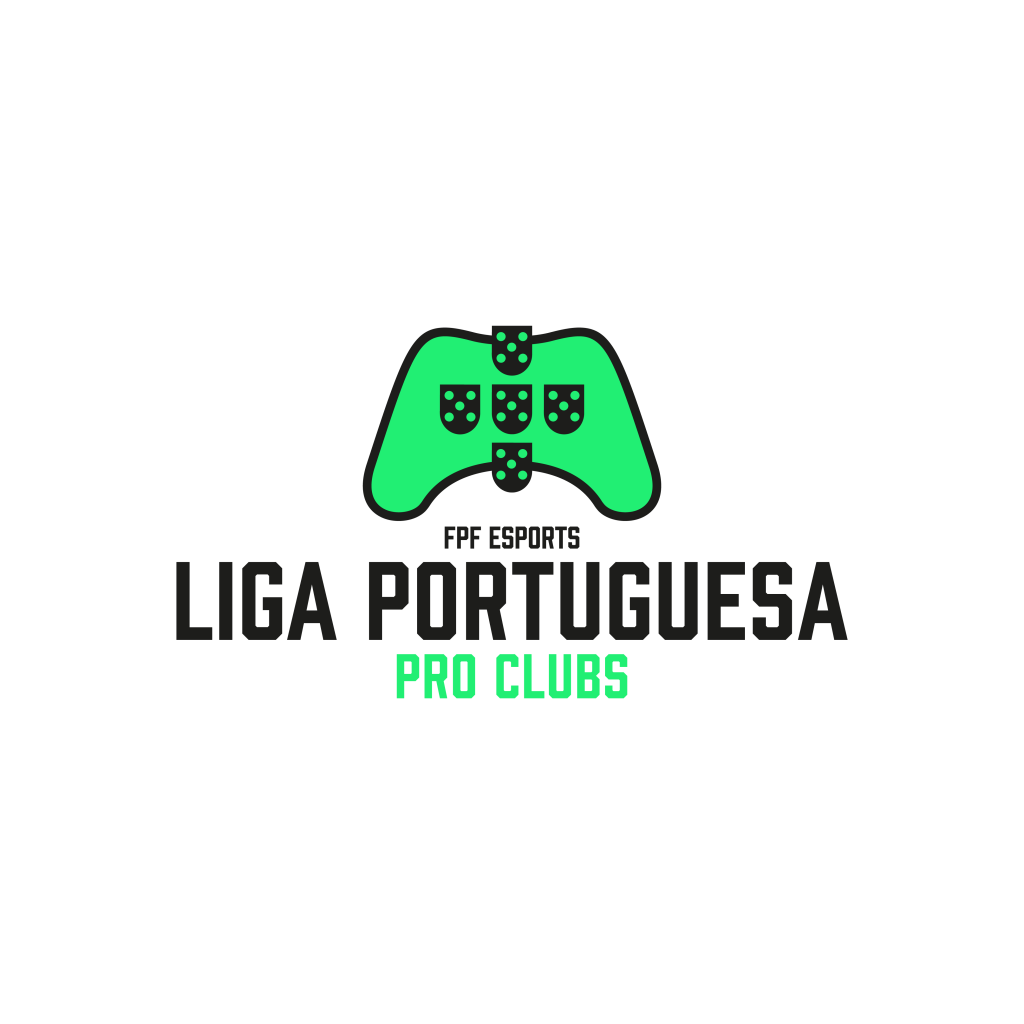 Independentemente dos resultados do dia de hoje, o Sporting Clube de Portugal continuará na liderança isolado da Liga Portuguesa de Pro Clubs.
Lê as últimas novidades dos esports aqui.